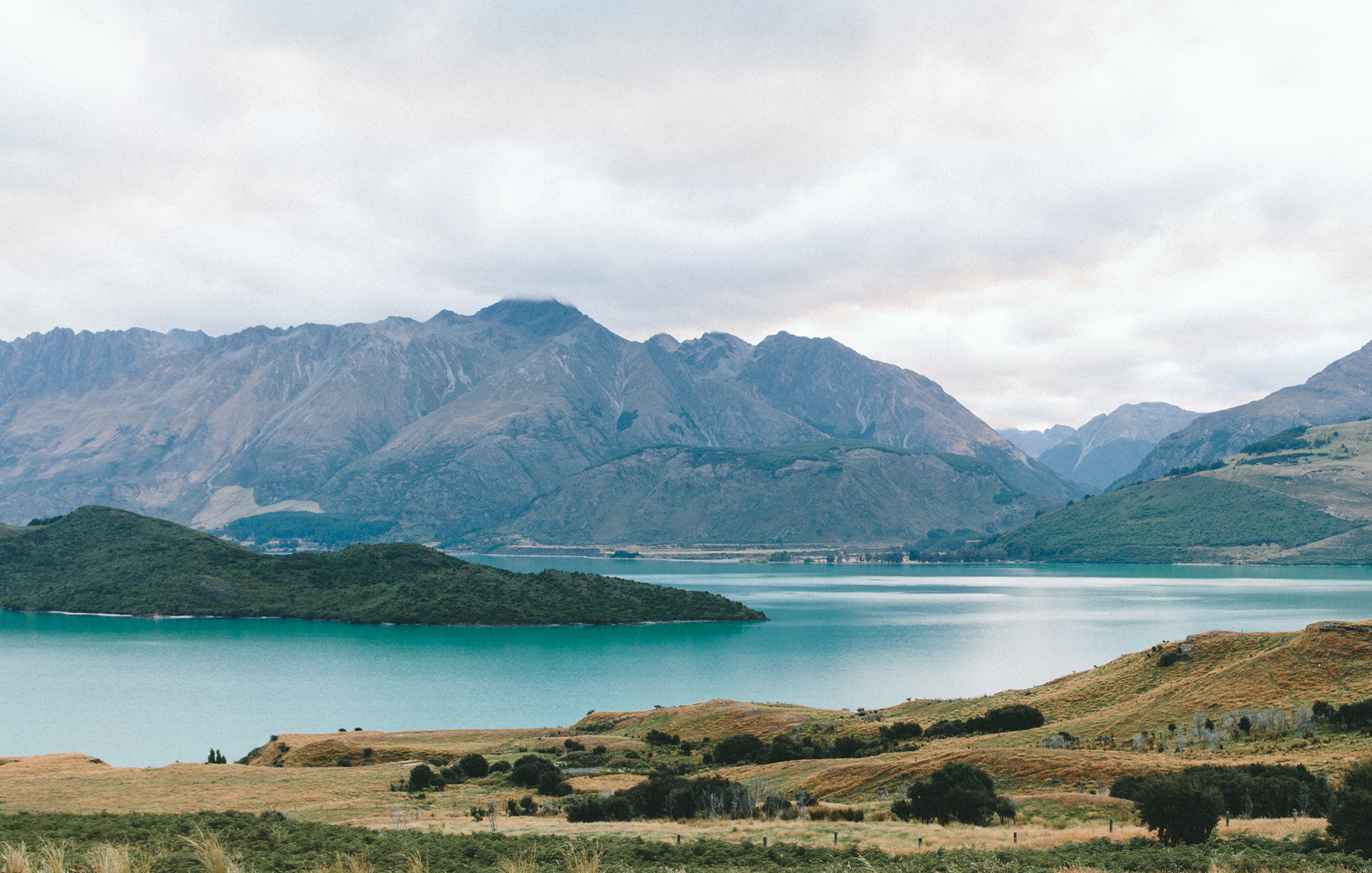 Whatever it is, the way you tell your story online can make all the difference.
Over the years I've created some Creative Leadership resources which will help you as a worship leader, help you in your skill areas and also help you as you lead your team.
I do my best to share as much as I can and some of these resources are being offered for sale because of the value they will bring to your and your ministry. Don't take what I've created and simply copy it in your own context but use it as inspiration and information to help form the right solution for your community.
These resources are available by PDF download and can be accessed immediately once the purchase has been made.